Fabric
Fabric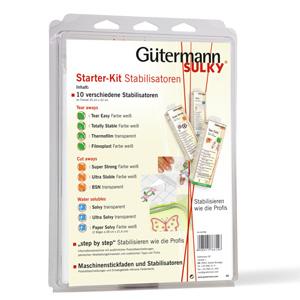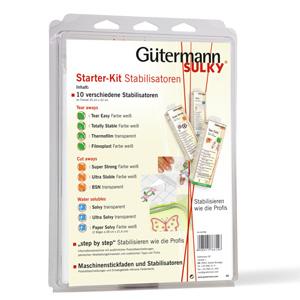 10 different stabilisers at format 25cmx42cm. 3 different tear-aways, 4 different cut-aways, 3 different water solubles. Information brochure with com...
View details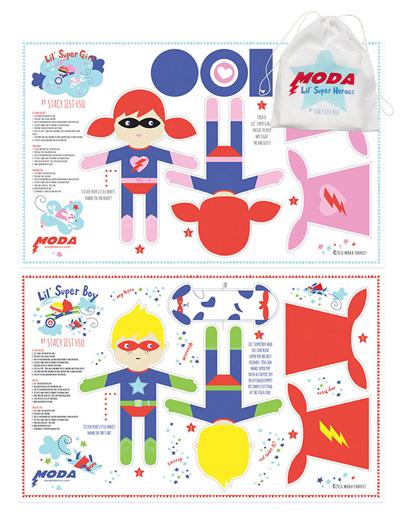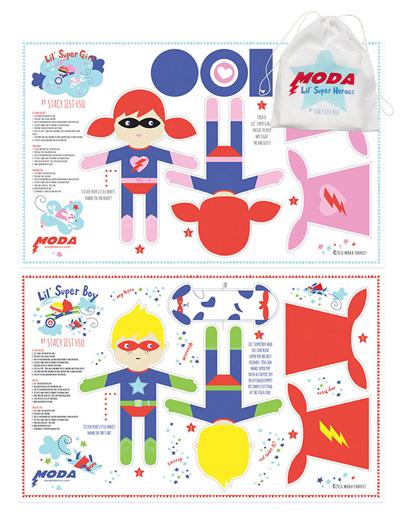 Let these adorable towels help you dry dishes, or cut them up and sew them into cute little super hero dolls that finish at 12" highIncludes: One L...
View details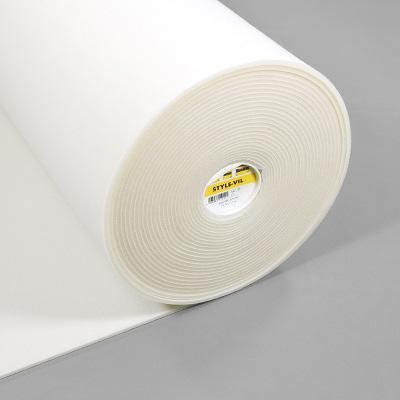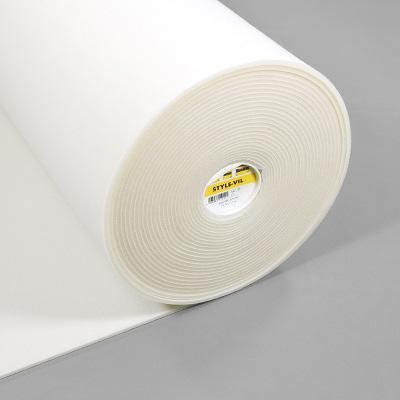 A sew-in foamed light weight fabric. Ideal for creation of hand bags, table runners and placemats, design surfaces with 3-dimensional effects, cush...
View details