For all your knitting and sewing needs
At Hulu we are passionate about knitting and sewing and we aim to provide you with the best products to enjoy these crafts for yourself. We know that you will love our quilting fabric range which is probably the largest in Devon and comes from Moda, Makower, Camelot Fabrics and others. We hope we have something for everyone, whatever your style or taste.
Featured Products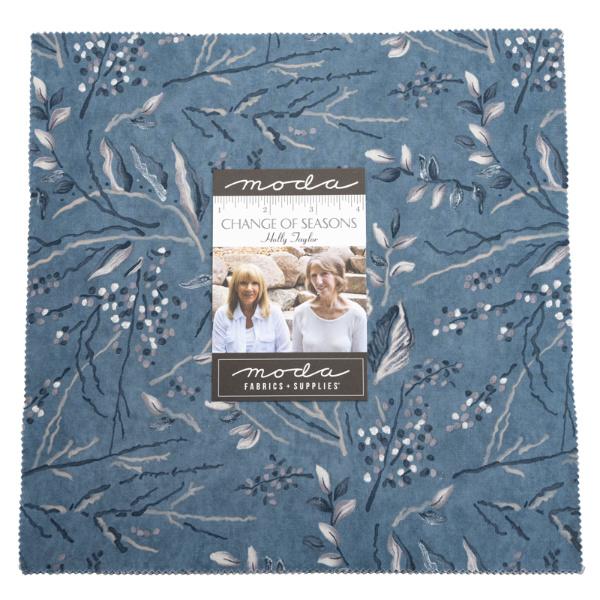 This layer cake comprises of 42 10" x 10" squares from the Change of Seasons fabric collection by Holly Taylor for Moda Fabrics.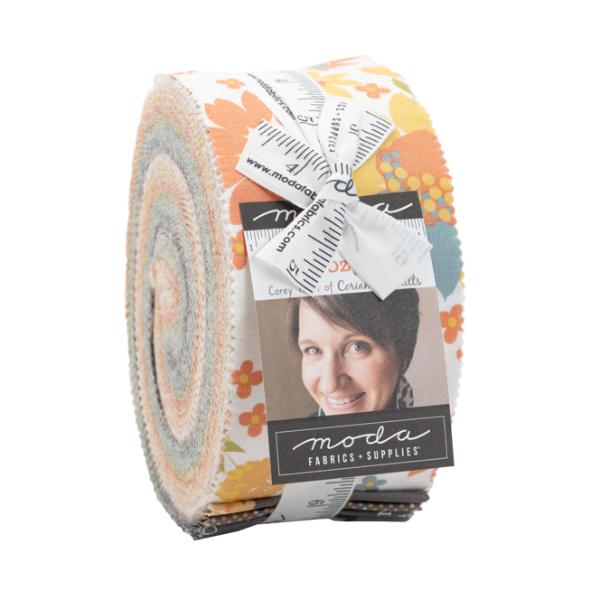 This jelly roll comprises of 40 2.5 inch strips from the Cozy Up collection by Corey Yoder for Moda Fabrics.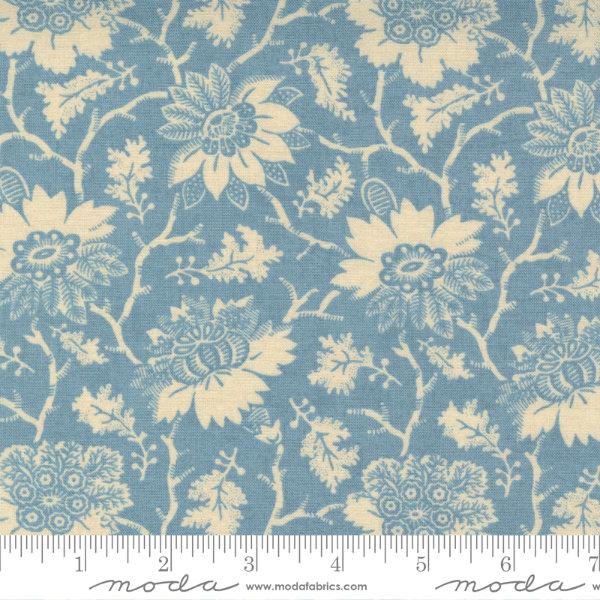 Fabric from the La Vie Boheme collection by French General for Moda Fabrics. The price shown is per quarter metre. Fabric can be purchased in quarter ...
The latest from Instagram