Adriafil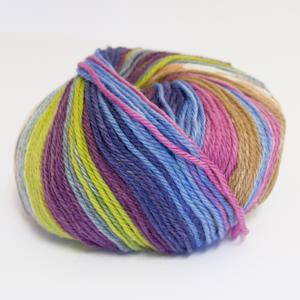 Adriafil Knitcol is a colourful DK yarn from Adriafil made from 100% merino wool. By simply working with plain and purl stitch, you will get a coloure...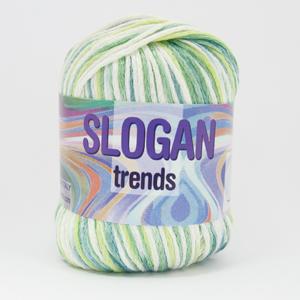 A bright 4 ply yarn with a shimmer. This yarn has been made thin on purpose in order to create refined and light patterns.
With Adriafil Stella Jacq yarn you have the quality of 100% superwash merino matched with the cheerfulness and the versatility of an easy-jacquard eff...