Fat Quarter Bundles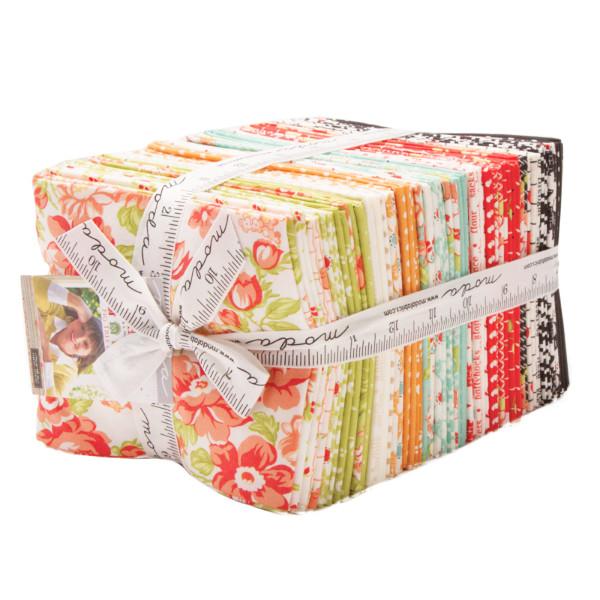 40 fat quarters from the Farmhouse fabric collection by Fig Tree & Co for Moda Fabrics. A sister collection to the popular Farmhouse, this is a wh...

5 fat quarters of fabric from the Sugarcreek collection by Corey Yoder for Moda Fabrics.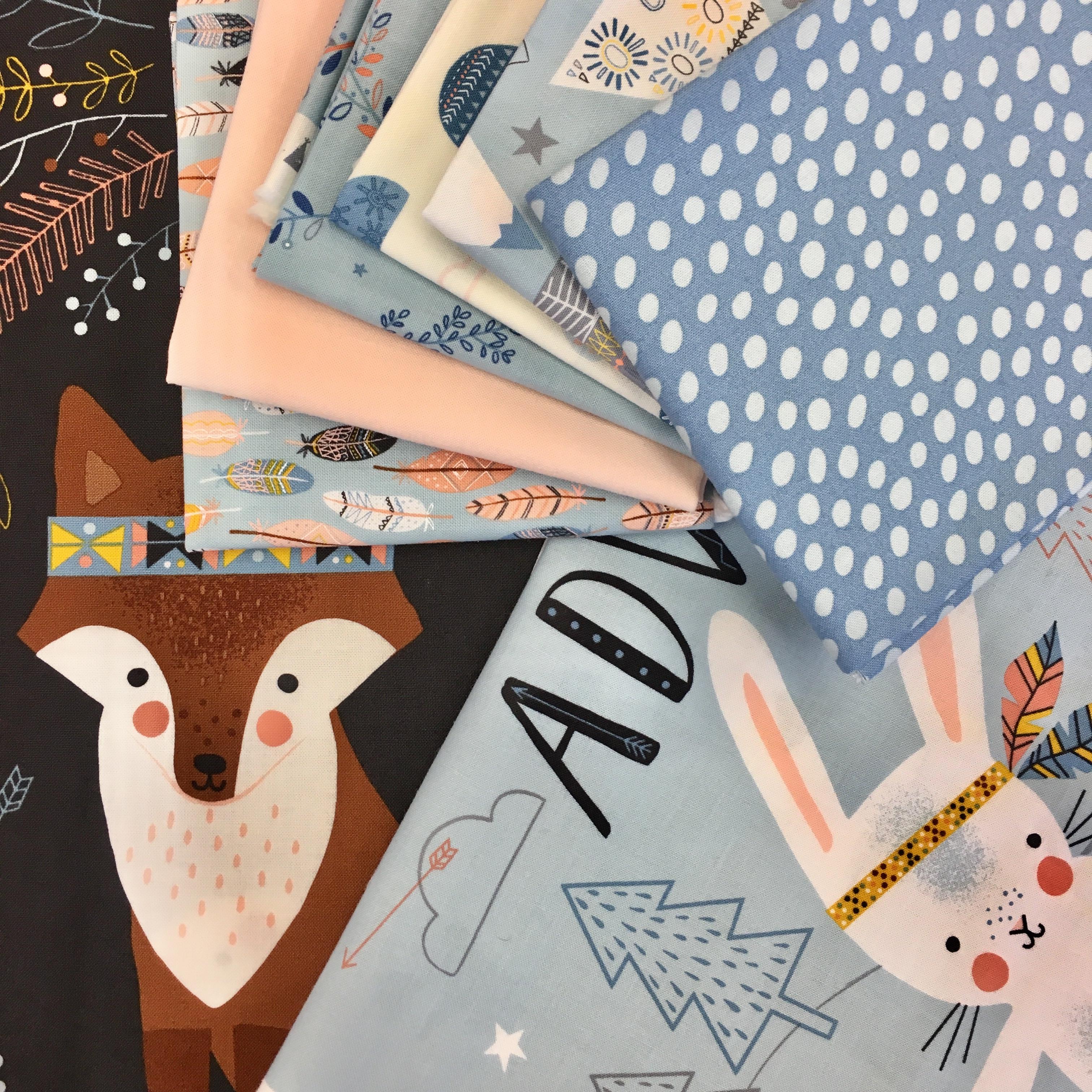 Fabric from the Wild and Free collection by Abi Hall for Moda Fabrics. This bundles includes 6 fat quarters and a panel which measures 35" x 42".